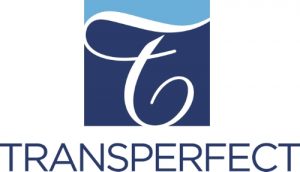 The world's largest privately held provider of language services and technology solutions is opening a second office in the City of London.
TransPerfect's new offices will seat 150 employees are at Aldgate House on Aldgate High Street.
Liz Elting, Co-CEO at TransPerfect, commented: "Adding this second location gives us the bandwidth to serve the increasing demand in the region, and to continue to grow our team with dedicated and talented individuals that will have the benefit of a modern and conveniently located workplace."
Phil Shawe, Co-CEO at TransPerfect added, "We pride ourselves on providing global services – locally. Aldgate is a product of the East End's rejuvenation, and thanks to its newly upgraded transport links, is fast becoming a popular business and cultural district. Opening this new London facility will help create jobs, service clients and shape the future of our UK business."
The new office space is in addition to TransPerfect's existing presence in Moorgate where it has houses its European headquarters since 1998. The company boasts annual revenues of more than $500 million and has offices in 90 cities.