'SCULPTURE in the City' has returned to the streets and public spaces of the Square Mile.
Almost twenty pieces of contemporary art have been placed in locations in the City – clustered between Liverpool Street station and Fenchurch Street station – for the annual celebration of sculpture.
Internationally renowned artists such as Marina Abramovic, Tracey Emin, Sean Scully and Sarah Lucas are amongst the contributors to the project.
This year's brilliant edition of the free sculpture trail is the eighth, and for the first time features aural installations too.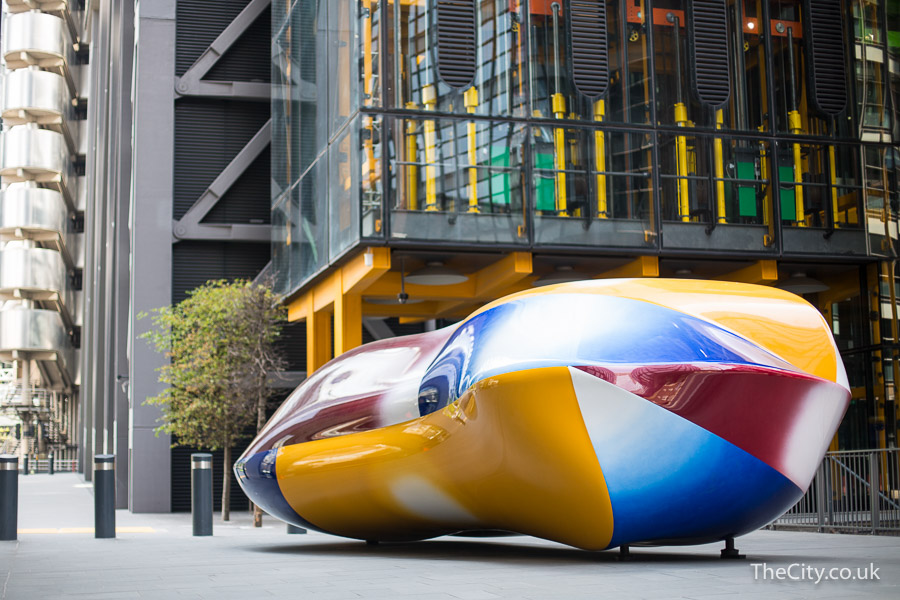 Body by Jean-Luc Moulène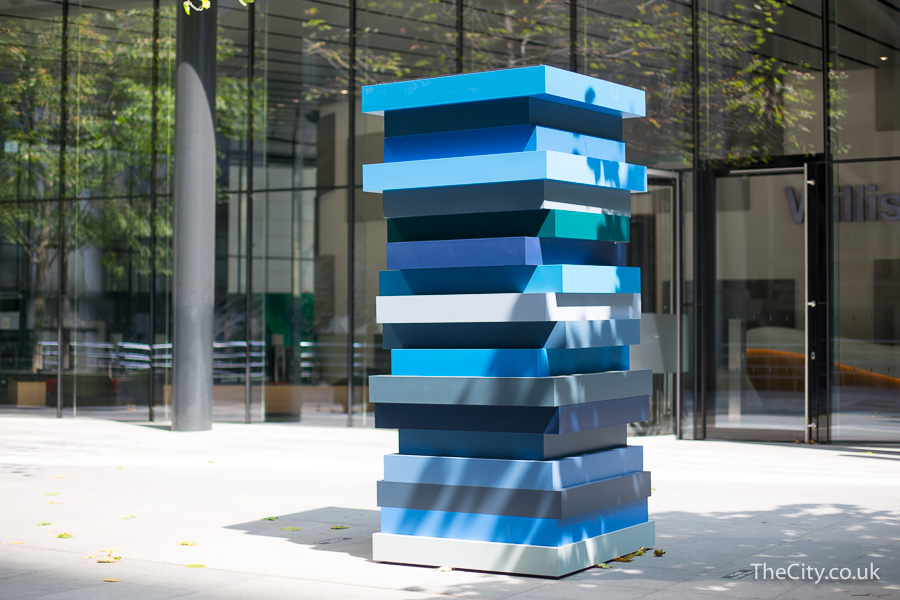 Stack Blues by Sean Scully RA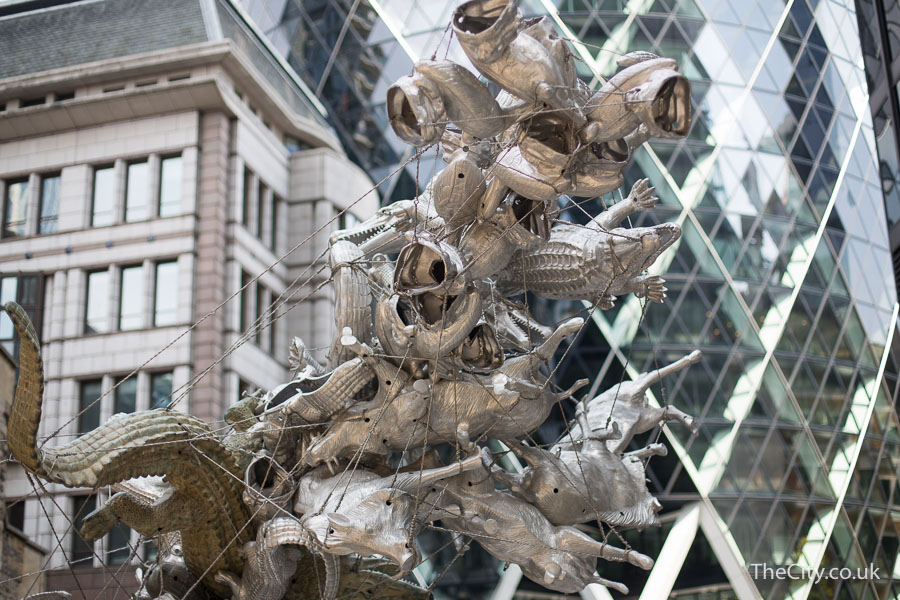 Crocodylius Philodendrus by Nancy Rubins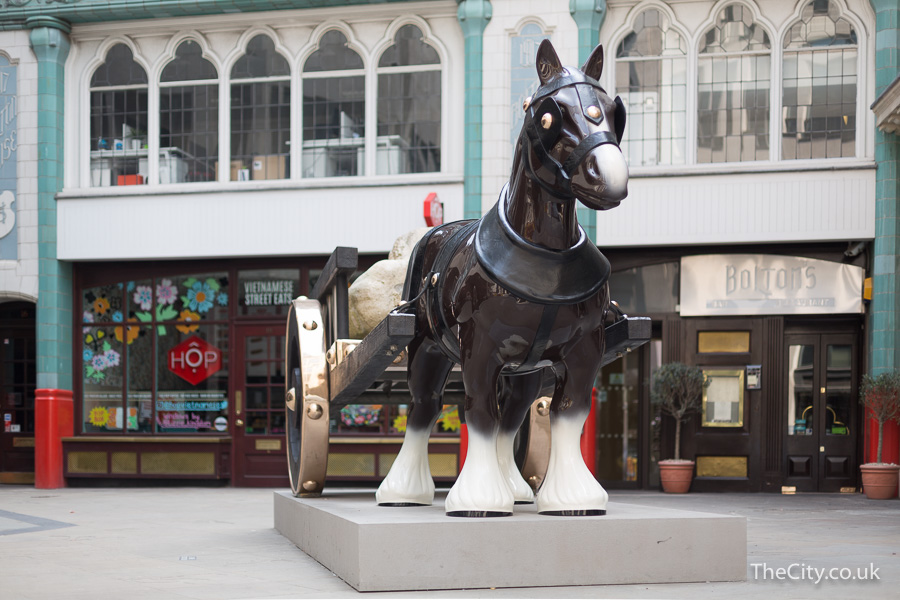 Perceval by Sarah Lucas
Visit www.sculptureinthecity.org.uk for more information,