Farringdon is one of the City of London's trendiest hotspots and we've listed the best serviced office and co-working opportunities at local business centres. Follow the links below to explore what Farringdon has to offer and simply complete our quick enquiry form to receive more information or to arrange a tour at these Farringdon offices today.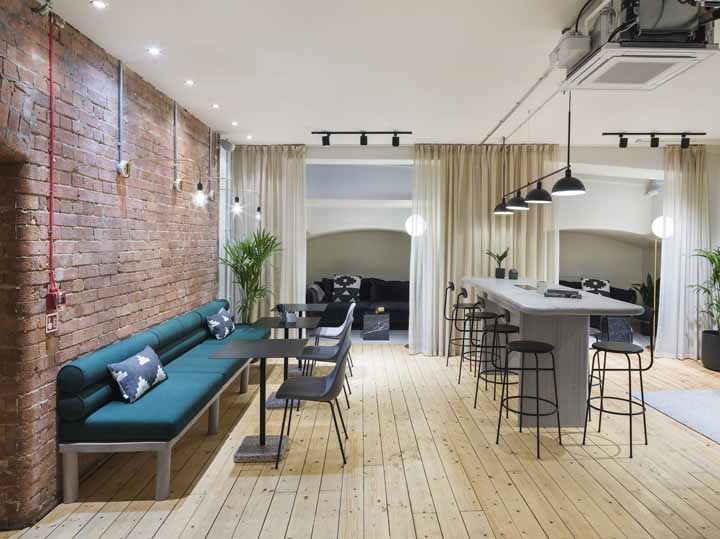 From £550 per month
A Victorian Warehouse that's been reborn as an exciting and vibrant business centre offering private offices and co-working space just foosteps from Farringdon station in the City of London. Located at the junction of Saffron St and Greville St, this atmospheric building has been transformed into a stylish business centre but the original evocativ...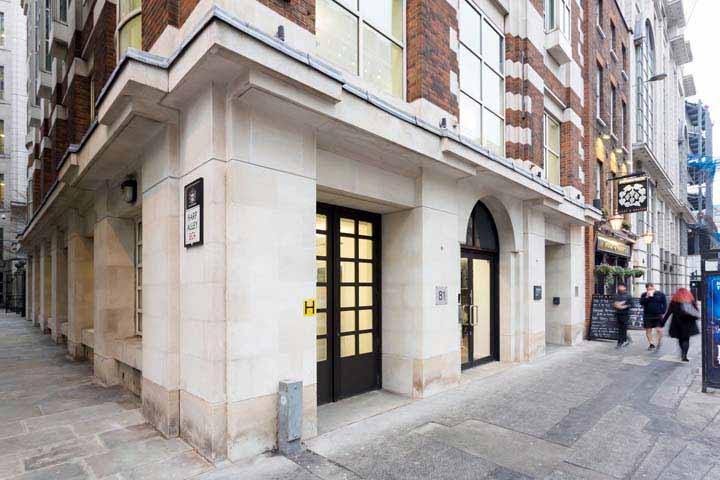 From £700 per month
In its previous incarnation, 81 Farringdon Street was a legal chamber. Now, its six floors have been turned into a superb, trendy business centre in Farringdon's emerging creative hub. Benefitting from excellent natural light and striking contemporary interiors, 81 Farringdon Street is able to offer air conditioned fully furnished offices gorgeou...