A BEAUTIFUL supermoon was pictured rising above the City of London earlier this week.
The awe-inspiring sight took place on Wednesday afternoon when the full moon ascended into view with many onlookers choosing vantage points which saw it appear above the Square Mile.
The second full moon in the month of January – making it a blood moon – was also what's called a supermoon because it appears marginally larger due to it coinciding with its closest approach to our planet.
Taking on a yellow hue as it came into view, the moon was seen by those watching in the right spots to rise close to St Paul's Cathedral before arcing over the familiar outline of the City of London's skyscrapers such as Tower 42 and the Leadenhall Building.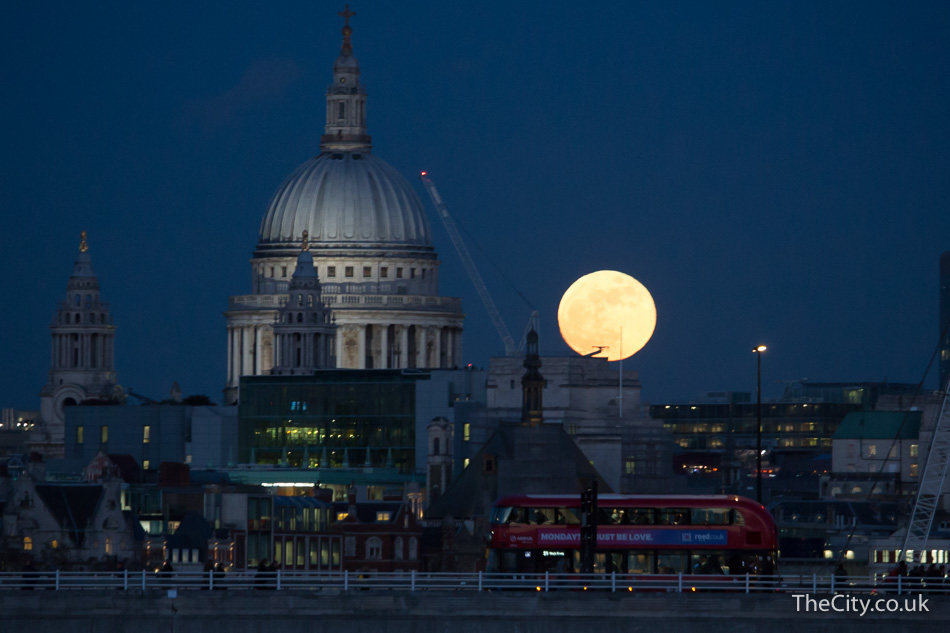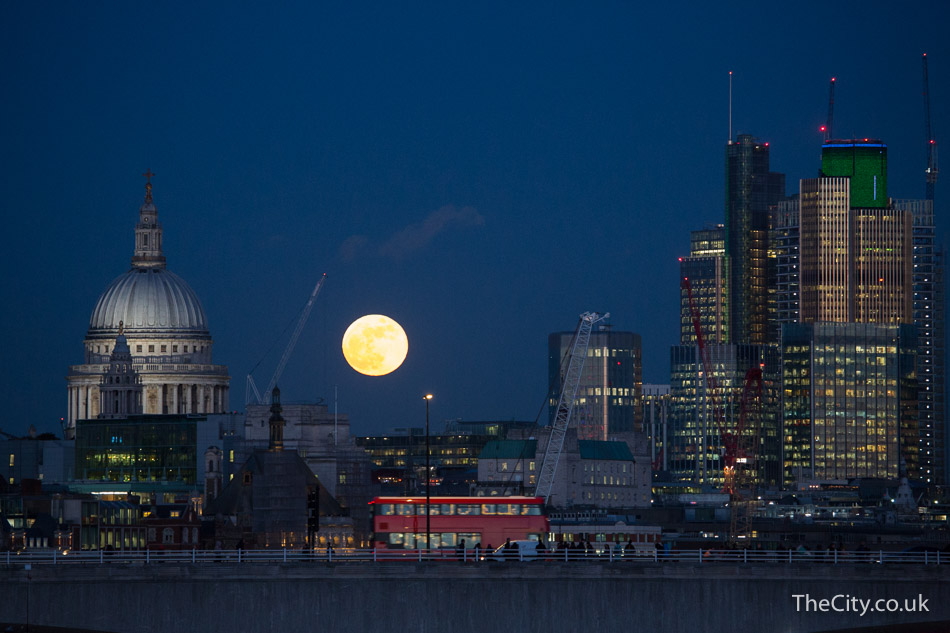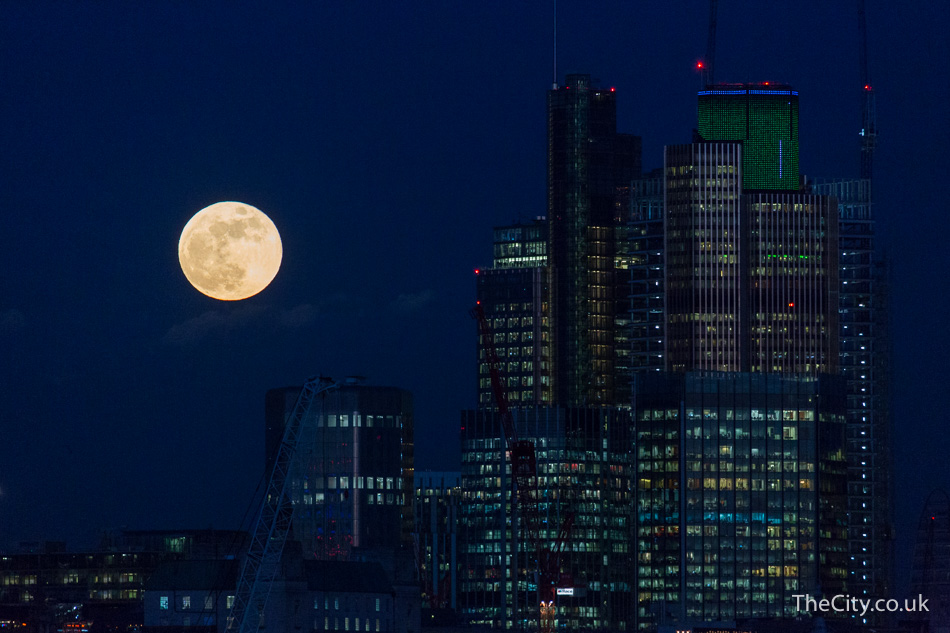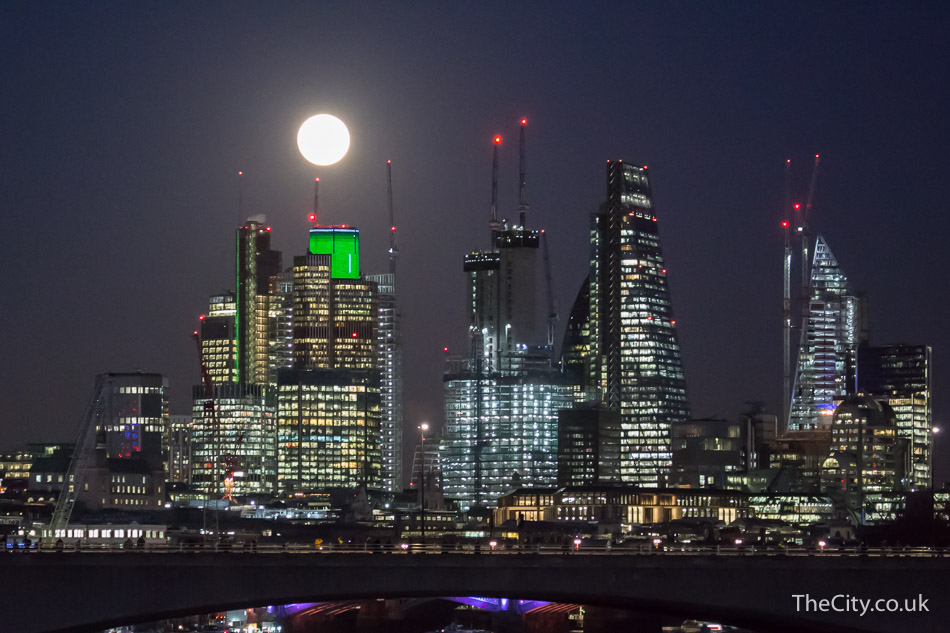 These pictures can be republished elsewhere online for free if accompanied with a hyperlink to https://thecity.co.uk.