Serviced offices in Austin Friars near Bank in the City of London. Business centres are located at Nos 23 and 27 Austin Friars providing high quality flexible serviced office space in this historic City thoroughfare.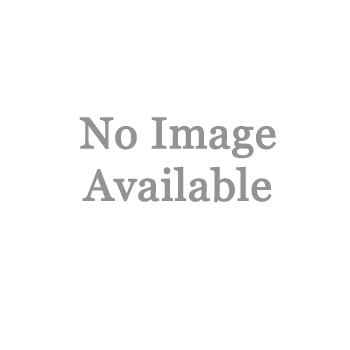 From £343 per month
Designed by the same architect responsible for the facade of Buckingham Palace - Sir Aston Webb - 23 Austin Friars is a beautiful period building in the heart of the City of London close to Bank. Inside the Victorian building is a business centre offering excellent serviced office space in a range of sizes. Facilities and features include a staff...
From £299 per month
Austin Friars is one of those great quirky street names that we come to associate with the City of London and it's no surprise that this business centre at 27 Austin Friars is a great period property. Whether it's for large or small businesses, these serviced offices from a global provider are well equipped. Hot desking and coworking options are ...