Find serviced offices in Basinghall Street in the City of London close to Guildhall. We currently have two business centres in Basinghall Street listed where serviced offices are available to rent.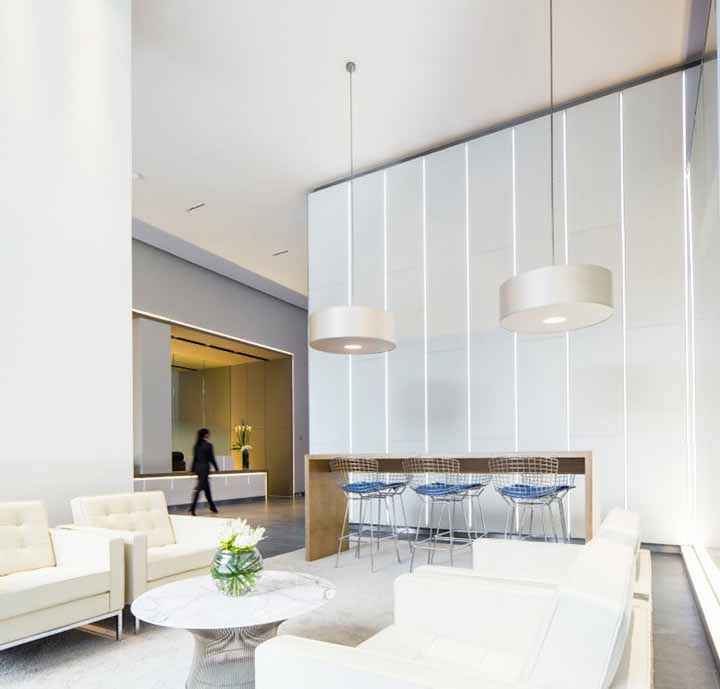 From £650 per month
Luxury serviced offices inside the iconic City Tower at 40 Basinghall Street in the City of London. These design-led boutique style offices are beautifully furnished with an impressive attention to detail. Serviced office space is available here on the 4th, 8th and 9th floors with offices in a range of sizes to accommodate between 6-40 people. T...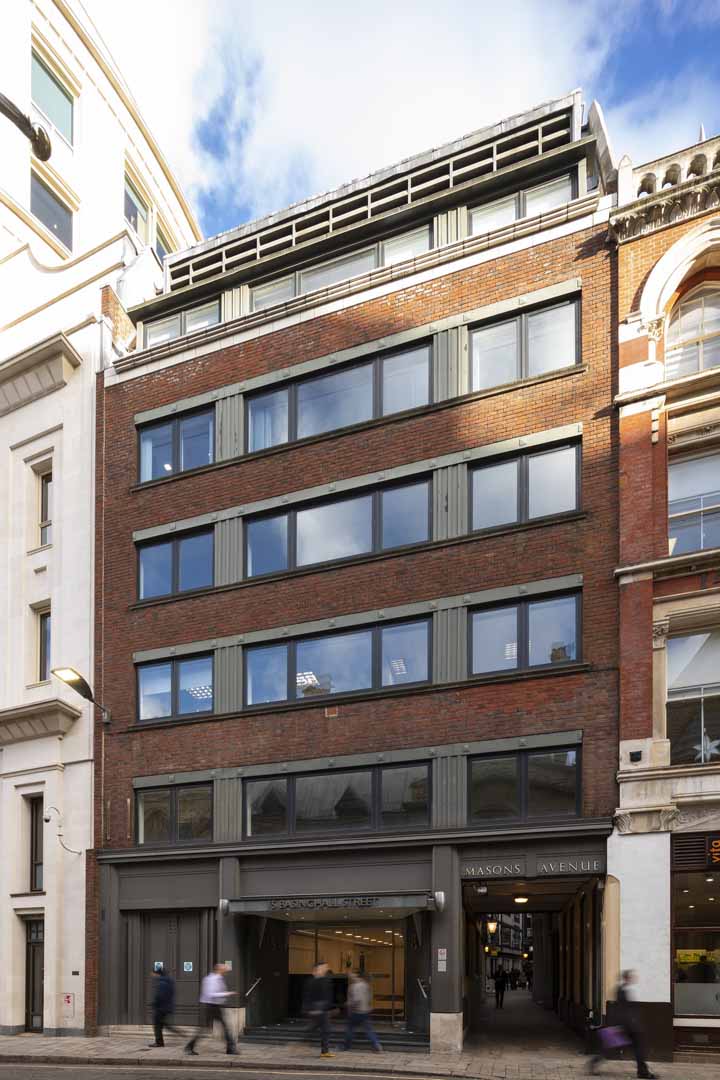 From £600 per month
Newly-available flexible office space on two private floors of 15 Basinghall Street in the City of London over the road from Guildhall. Within easy walking distance of Moorgate, Liverpool Street and Bank, these offices give you the ability to customise and brand the space for your business on flexible terms from two years including dedicated IT wi...