Bolt Court is a discreet pedestrianised court situated between Fleet Street and Gough Square. FInd serviced offices and coworking desk space in Bolt Court.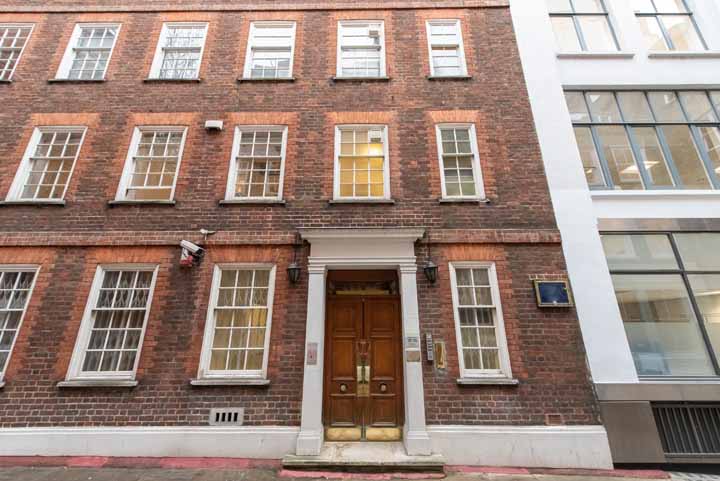 From £183 per month
Newly refurbished business centre at 3 Bolt Court just off Fleet Street in the City of London's legal district. These high quality offices have suites with capacity of up to 30 people with the flexibility to merge suites as required. 10gb super fast fibre internet is available as standard with a 1gb back up line. 3 Bolt Court has a range of othe...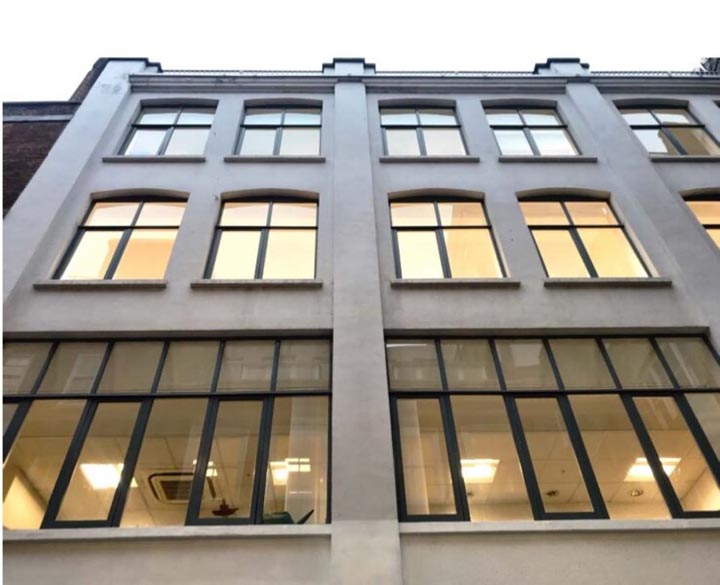 From £500 per month
With a virtual receptionist, facial recognition door access and the office management app, technology solutions allow the space to deliver a five-star tenant experience at scale. Four storey 1-2 Bolt Court is suitable for businesses needing from 2-40 desks. The property is located within attractive, pedestrianised Bolt Court, the area linking Flee...