Rent serviced office space in Lime Street in the City of London close to the Lloyds of London building and the Leadenhall Building.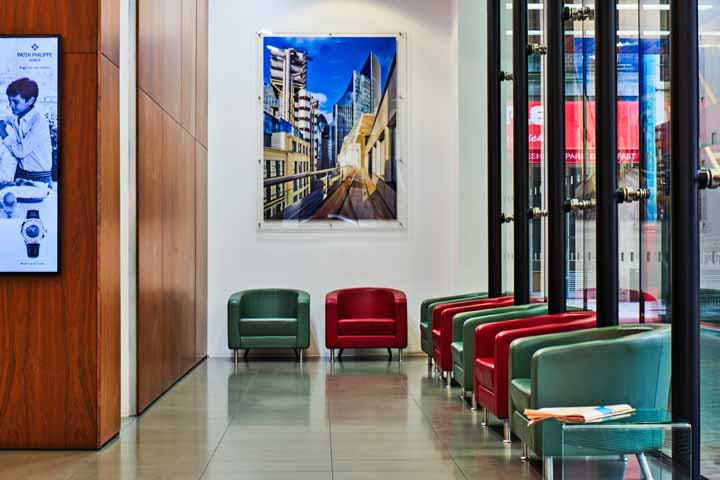 From £500 per month
Serviced offices at this good quality business centre at 34 Lime Street in the City of London. The property is adjacent to historic Leadenall Market and very close to Lloyds of London. The centre offers unbranded office space which is furnished to a high standard. The offices themselves are air conditioned and benefit from secure, high speed bro...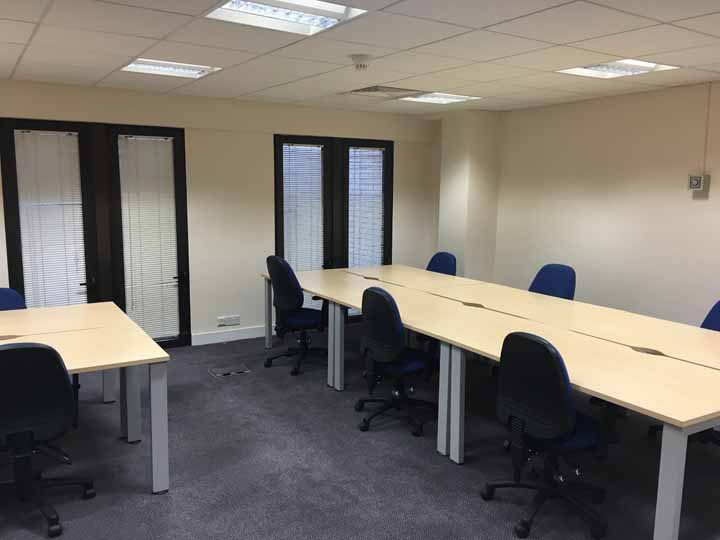 From £299 per month
Three month contracts for office space available on this floor of 25-26 Lime Street, just a 1 minute walk from the Lloyds of London Building and the Leadenhall Building in the City of London. These Lime Street offices have full kitchen facilities, access to a meeting room, a reception area, fibre optic internet and wifi. With buzzer access from t...