Offices to rent in Lombard Street in the City of London. Rent a serviced office in one of the business centres in this historic thoroughfare between Bank and the junction of Gracechurch Street & Fenchurch Street.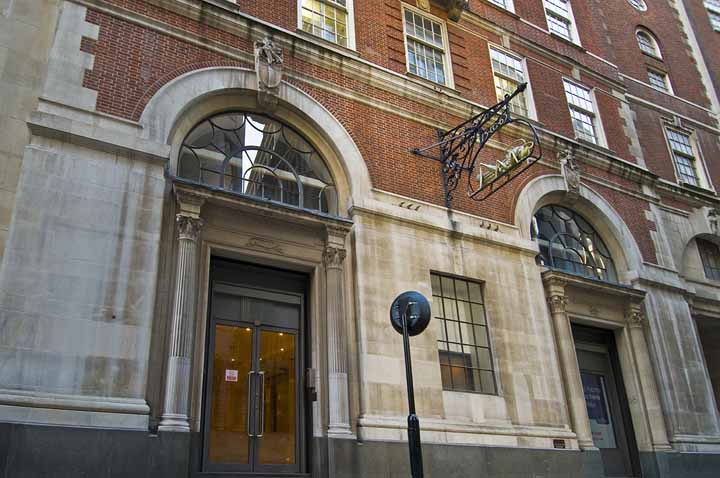 From £729 per month
Excellent office space from a global business centre operator in this recently refurbished period office building in famous Lombard Street. Just a stone's throw from the Bank of England, 68 Lombard Street is a handsome, imposing office building. Features here include a staffed reception, attractive well-furnished offices, business lounge, break o...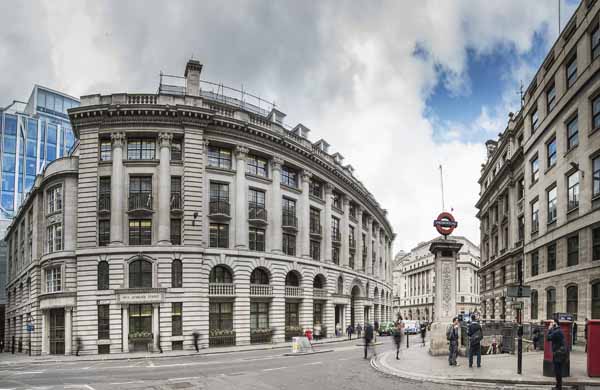 From £700 per month
4 Lombard Street is a Grade II listed office building in the City next to Bank underground station offering prestigious serviced office space. Overlooking the iconic Bank of England, this historic office property has offices in a range of sizes and has been beautifully decorated throughout with the inclusion of an impressive art collection on the ...