Rent serviced office and desk space in Throgmorton Street close to Bank in the City of London.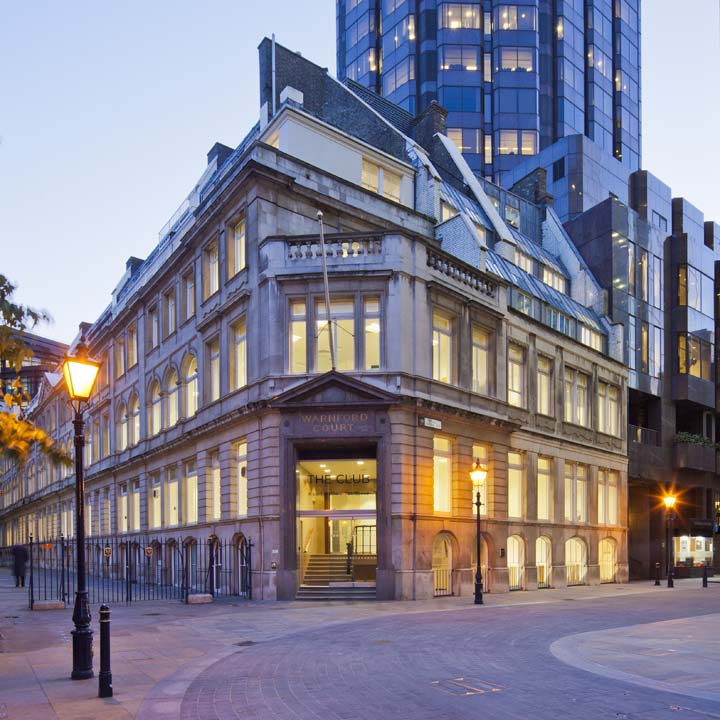 If you're looking for serviced offices in the Square Mile that speak to the history of the City of London, then take a look at Warnford Court at 29 Throgmorton Street which was once upon a time home to the London Stock Exchange. This historic 19th century building has been sensitively revamped to offer superb, stylish office space in a first class environment. The design-led offices at 29 Throgm...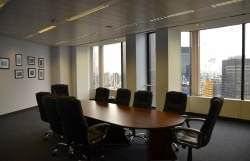 Furnished serviced office space on the 17th floor of Angel Court in Throgmorton Street near Bank, Three fully furnished office suites are currently available. Two suites will accommodate three workstations, with a larger office suite with a capacity of six to ten workstations. These office suites are available together or separately. They are self-contained and fully inclusive of telephony, Int...